About Nelson Parker, M.S.W., R.S.W.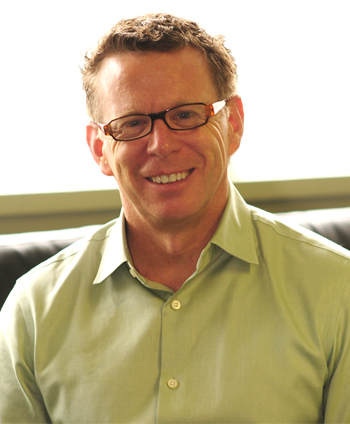 My Background as a Therapist and approach to Psychotherapy
My approach to therapy has been developed over many years, helping people to deal with many of life's challenges. I began working in children's mental health, as both a child and family therapist.
I then went on to work exclusively with adults, and was focussed on working with the LGBT Community and with men infected and affected by HIV/AIDS. I am a Registered Social Worker and am a Member of the College of Social Workers and Social Service Workers.
Read more about my training and expertise
My experience as a Counsellor and Psychotherapist includes:
Education
Bachelor of Arts, Carleton University
Bachelor of Social Work, York University
Master of Social Work, University of Toronto
Professional Memberships
Read more about my approach to therapy and what to expect in therapy